Welcome to our eleventh Aquamax Update
In this edition we introduce our new Wellington-based manager, Simon Cairns. We also note some new equipment in Auckland, and remind everyone about our current range of services.
New Face in Wellington
Simon Cairns joined us in January taking up the role of Central & Southern Regional Manager. Simon replaces Bryan Knox who left us in November after 19 years.
Simon is an accomplished business person and joins us from Steel & Tube where he was responsible for Manufacturing Solutions nationwide.
Simon can be reached directly on 021 241 5322.
New Equipment- High Capacity Hot Wash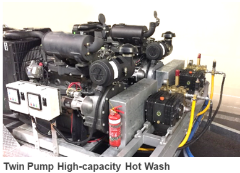 We have added high capacity hot wash to our fleet of equipment in Auckland. The unit features twin pumps, each with a capacity of 60 litres per min at a pressure of 350 bar (5000 psi). Four boilers on the unit can be utilised to heat water up to 140 deg. C.
This machine is ideal for degreasing, wash down of marine decks and tanks.
Construction Services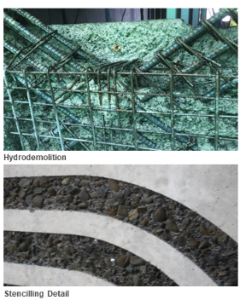 • Hydrodemolition
• Hydroexcavation
• Scabbling
• Stencilling
• Road Line Removal
• Water Cutting
Industrial Services
• Plant and Equipment Cleaning
• Tank Cleaning
• Marine Tank and Deck Blasting
• Vacuum Loading
Aviation Services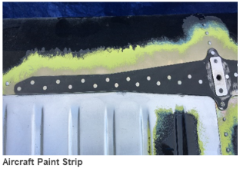 • Aircraft Paint Strip
• Runway Rubber Removal
Our website includes further information on all services click here. Please do not hesitate to get in touch if you have any questions about these applications. Contact Us…
Regards,
Hamish Coop
CEO
021316844