Specialists in surface preparation, hydrodemolition and water blasting services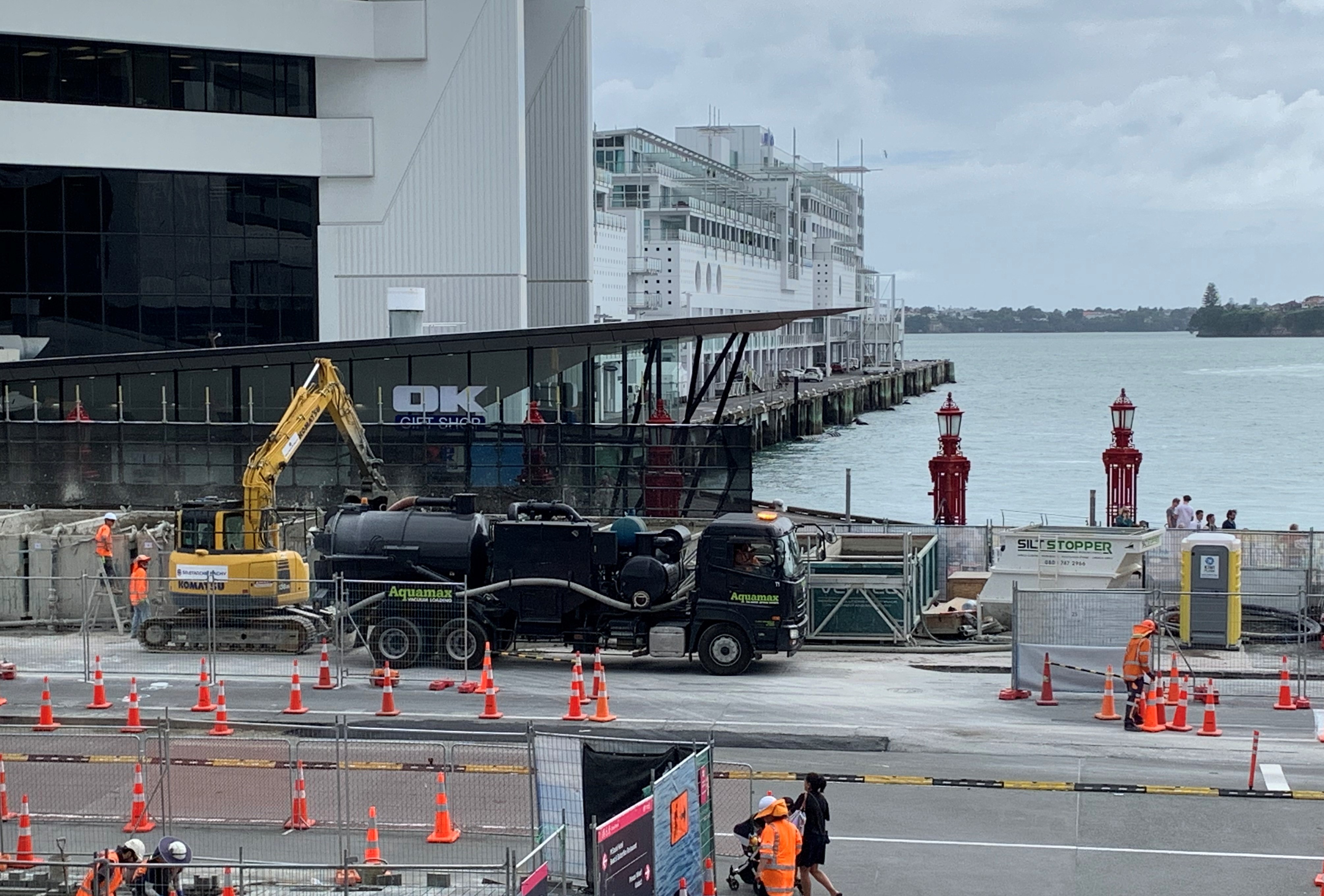 INTRODUCING OUR NEW, 7 CUBIC METRE VACUUM LOADER. 
This versatile machine is capable working with both wet and dry material. The high-performance blower can pull up to 90% vacuum. Services include cess pit cleaning, tank cleaning and removal of sludge.
COVID-19 SANITATION SERVICES
As a result of the recent SARS-CoV-2 outbreak or as most refer to it as COVID-19, Aquamax understands just how important it is for businesses to create safe and sanitised areas for workers and the general public to feel comfortable in these unprecedented times.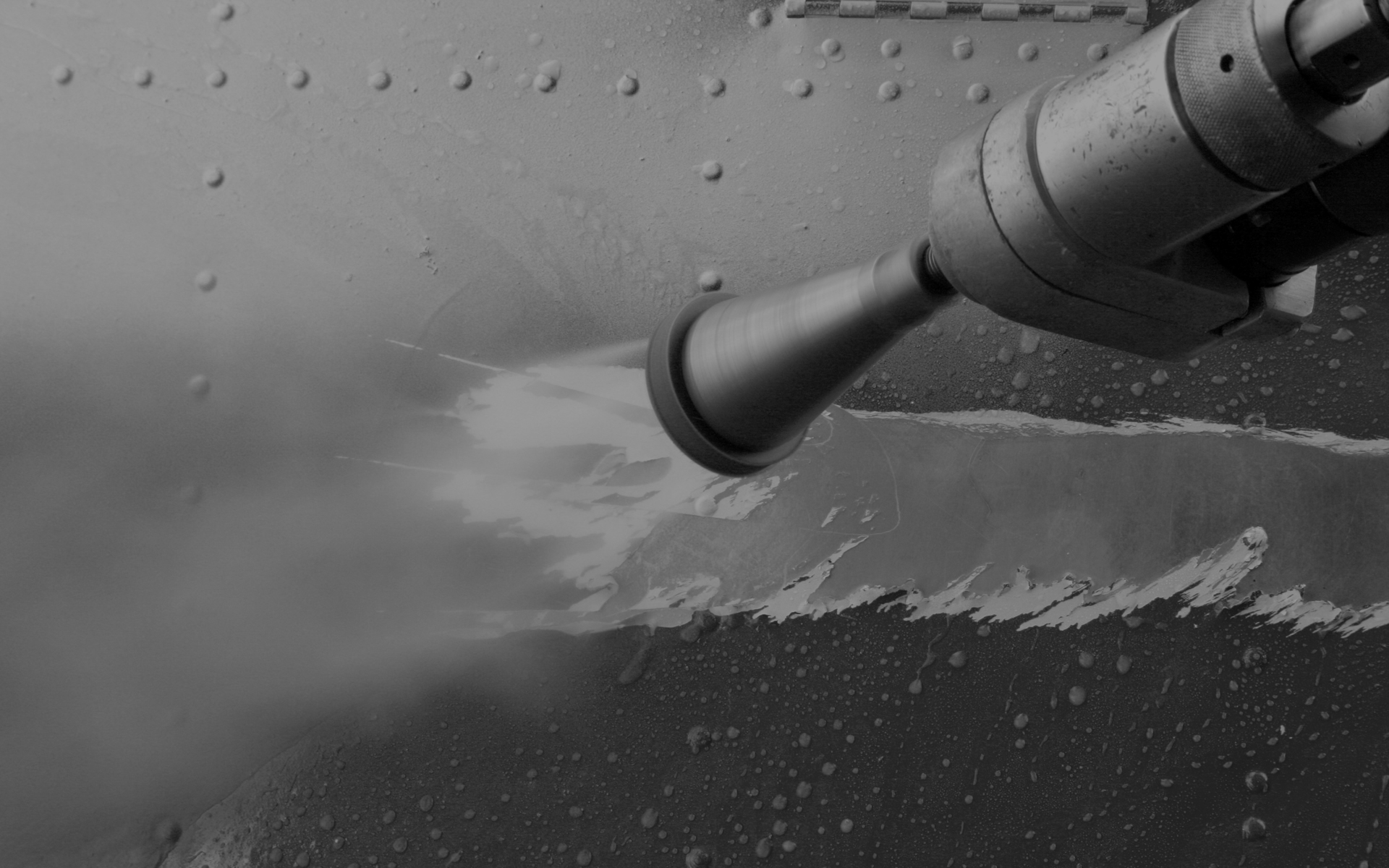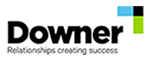 "Aquamax have produced very well in terms of outputs onsite and have done so in a safe and professional manner"

"Aquamax continue to operate at high levels and understand the requirements in terms of NZ generation demand"