Specialists in surface preparation, hydrodemolition and water blasting services
ULTRA-HIGH PRESSURE WATER BLASTERS
Think you need a water blaster? As a specialist water jetting company, Aquamax Hydroblasting is a leader in water blasting services. We operate ultra-high-pressure water blasters (up to 45,000 psi) to perform a range of applications such as hydrodemolition and scabbling of concrete, stripping off paint from buildings, rust from steel structures and calcium and sulphur deposits from turbines. Ultra high pressure water blasters are invaluable in construction where concrete can be removed without damage to steel or surrounding structures.
The high pressure water is directed through a wide range of operator equipment such as pneumatically driven blasting heads and deck mowers. These are fitted with extremely high quality nozzles with sapphire inserts that can withstand the very high pressures. Operators vary the flow rate and nozzling configuration to optimise the efficiency of every application.
Our low flow rate pumps are unique in the market and open up opportunities to use the process in situations where run-off of water would normally be a problem.
Ultra-high-pressure water blasting is an ideal process for removing paint and corrosion in the marine industry. We have performed a wide range of projects on various vessels both in dry dock and alongside. Our fully encapsulated deck blasters contain blasting debris which is sucked away leaving a clean surface.

A popular process is 'wash and spot'. This delivers a hard wash of the surface followed by spot blasting of corroded areas. Due to the low flow rate of some of our equipment, we can operate while the vessel is at sea or alongside without the need for dry-docking.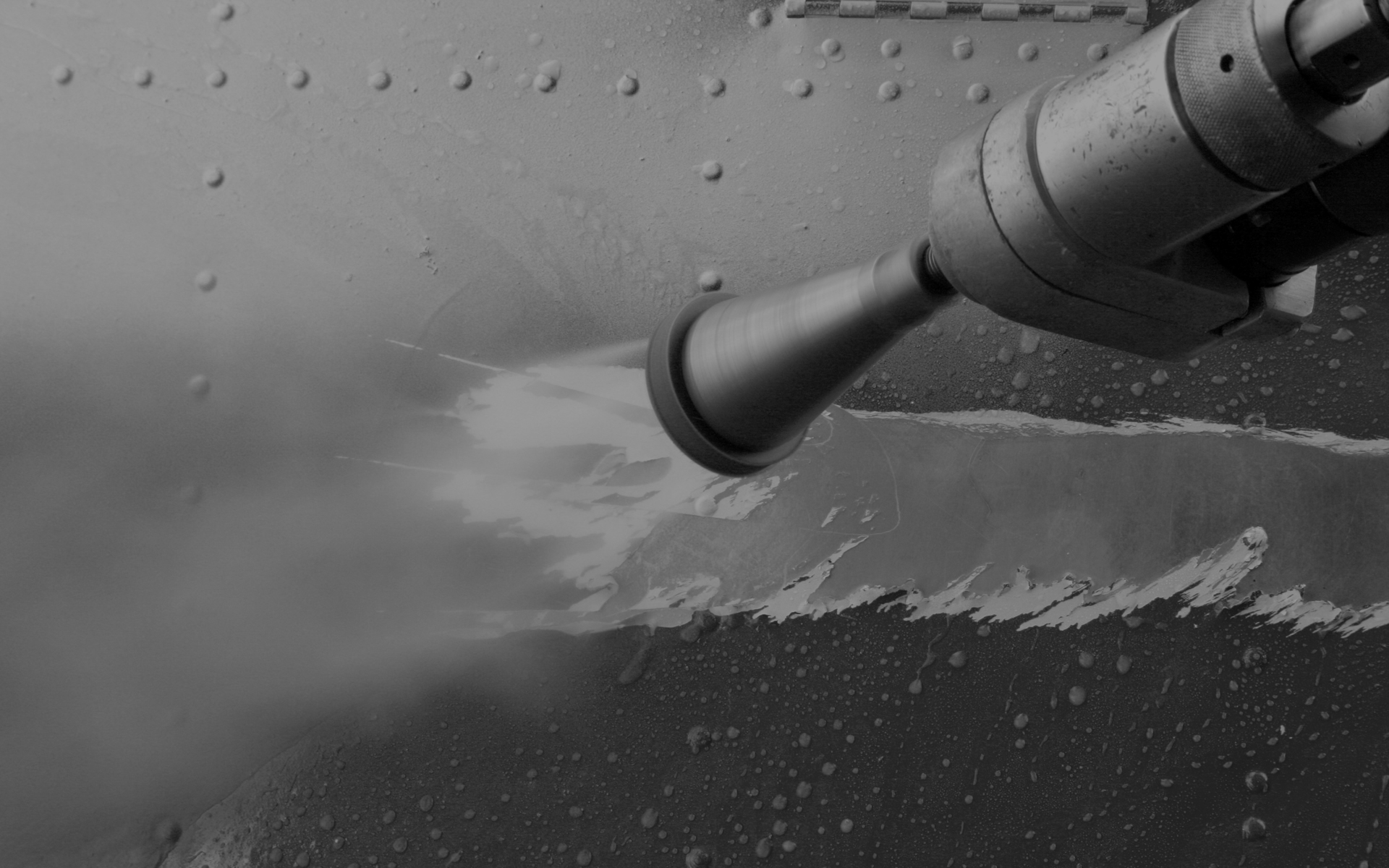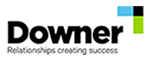 "Aquamax have produced very well in terms of outputs onsite and have done so in a safe and professional manner"

"Aquamax continue to operate at high levels and understand the requirements in terms of NZ generation demand"