CONTACT AQUAMAX
Please contact one of our regional managers who will be happy to answer your questions or provide a quotation. Select the nearest region to you below.
Chris Mackenzie
General Manager
---
Contact Chris for sales enquiries in upper North Island (North of Taupo)
021 586 322
09 571 3460
Auckland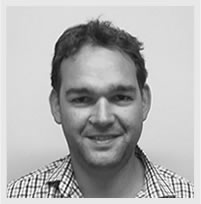 Rob Savage
Lower NI & SI Regional Manager
---
Contact Rob for all sales enquiries south of Taupo and in the South Island
021 241 5322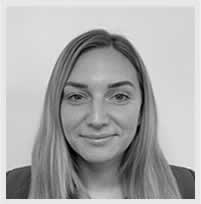 Ffion Alexander
Business Development & Key Accounts
---
Contact Ffion for sales enquiries in upper North Island (North of Taupo)
021 071 3347
09 571 3460
---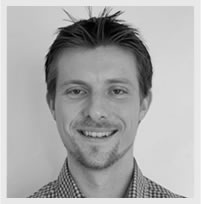 Nick Pauling
Service Delivery Manager
---
Shalini Jeet
Company Accountant
---
020 4143 4951
09 571 3460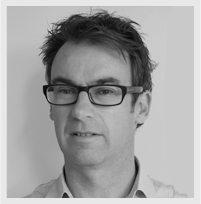 Auckland Depot & Office
114 Rockfield Road, Penrose
PO Box 11322
Ellerslie 1542
Auckland
(09) 571 3460
Wellington Depot
24B Peterkin St
Wingate
Lower Hutt
(021) 241 5322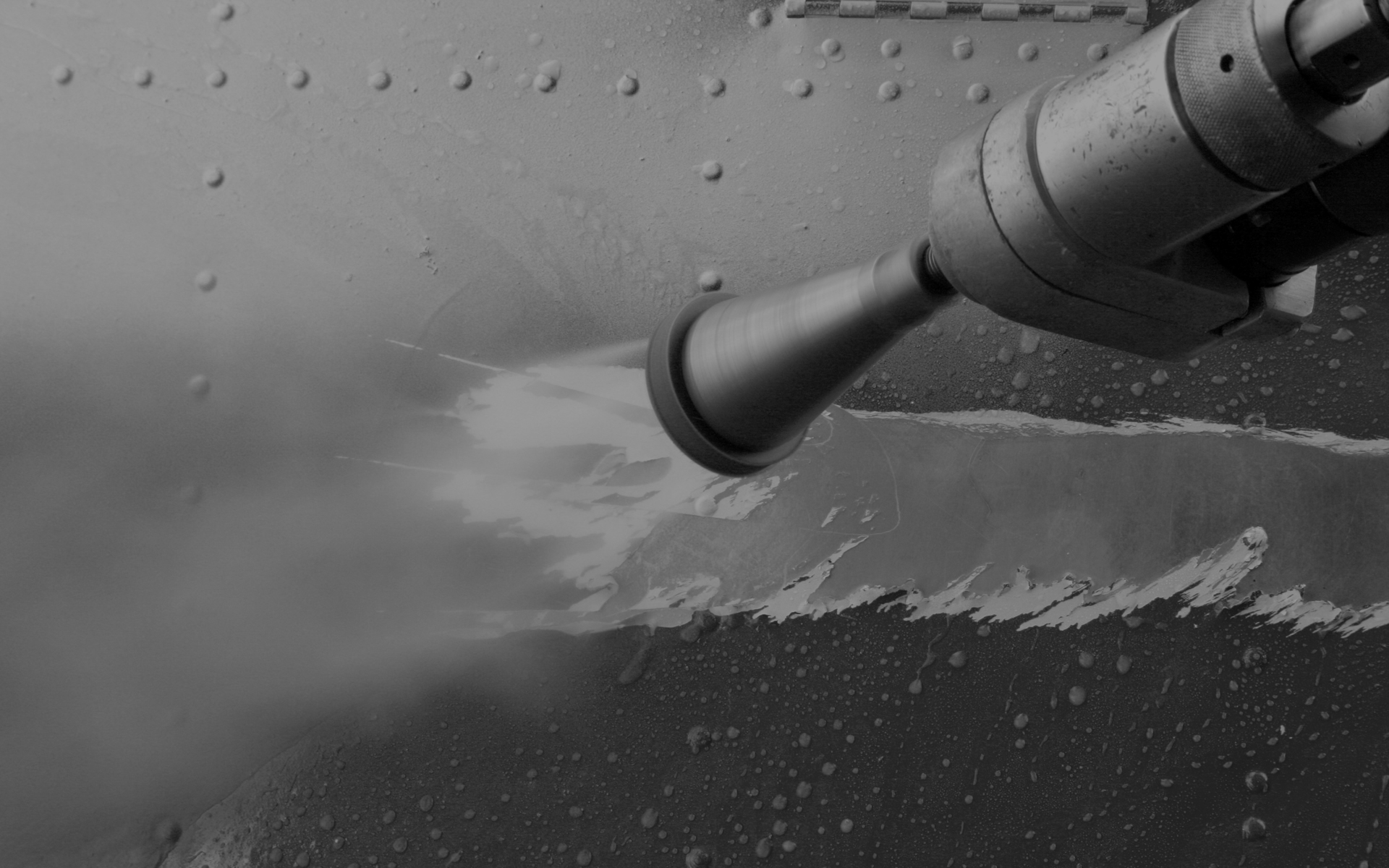 "Aquamax have done an outstanding job for us. Our panel beater is delighted with the start point he has to work from. I'd have no hesitation in recommending Aquamax to other motorsport enthusiasts."

"The Aquamax team were a pleasure to work with and have delivered a highly controlled hydrodemolition process."

"We've used Aquamax for 15 years on our annual shuts. I continue to be impressed with their project planning, health and safety management and the quality work delivered for us."

"We were faced with a very challenging project. I was very impressed with the Aquamax team, project management, and quality of the job."

"After many hours of frustration approaching sandblasters to strip my 26 ft alloy catamaran, Aquamax came in and provided a top notch service. Following my call, I had a price same day and then the team came in as promised, worked hard and completed the whole project in a day. The resulting surface finish was excellent enabling me to press on quickly with the rest of the project. Highly recommended."

"I have used Aquamax numerous times and nothing is an issue. Very professional and easy to deal with"

"Aquamax has provided a very efficient and accurate result to any work requests"