CONSTRUCTION
Aquamax offers a wide range of water jetting applications to the construction sector. We can offer equipment across variable pressures and flow-rates to enable the right water jetting solution for the job.
Large commercial and infrastructure projects often require hydrodemolition. This remarkable service excavates concrete from around rebar without damaging the embedded steel. Unlike mechanical breakout, engineers can be confident that structure and steel work is undamaged as a result of the process.
Another commonly requested service is scabbling. Concrete is scabbled to provide a key in the surface to form a construction joint often referred to as a 'Type B construction joint'.
The residential sector utilises low pressure water blasting service for general cleaning or exposing aggregate. In case of problems, we can create an exposed aggregate finish on hardened concrete using our ultra-high-pressure equipment.
For projects where runoff and noise is a concern, we can supply our unique low flow rate equipment either in electric or diesel configuration. For heavier work we utilise our high flow rate gear.
CASE STUDY - ROAD OVERBRIDGE, KAIKOURA COAST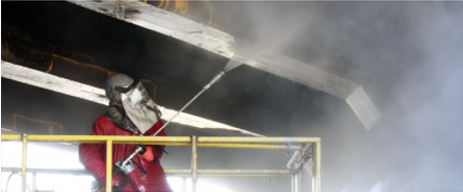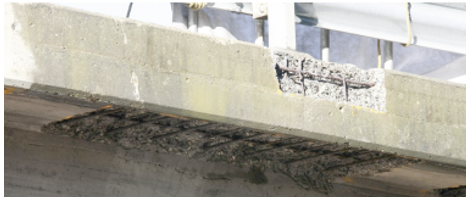 Concrete Solutions™, a leading provider of concrete repair, injection and protection, needed a high quality hydrodemolition job at a remote site.
The client required hydrodemolition on 32 repair sites on the underside of the bridge deck, beams and soffits. The location was remote, an hour's drive north of Kaikoura.
Aquamax got involved and was able to deliver a high quality result. A team was put together from Auckland and Christchurch with the right expertise to complete the job efficiently. We provided a highpressure wash down and followed this with careful hydrodemolition to a depth of up to 100 mm to remove concrete cover exposing rebar.
Our team worked under the direction of Concrete Solutions™ and in conjunction with the client's rail protection and health and safety representative.
For more information on hydrodemolition click here
---
CASE STUDY - ROAD OVERBRIDGE – MOORHOUSE AVE, CHRISTCHURCH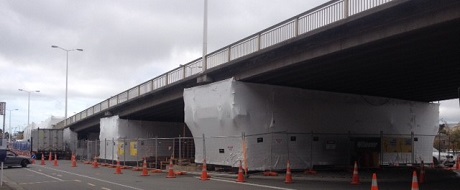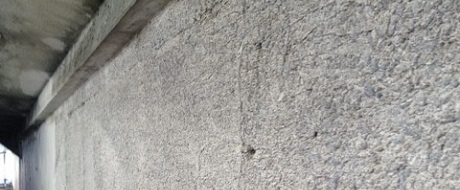 A major seismic upgrade project requiring extensive hydrodemolition and scabbling in a high traffic/pedestrian environment.
The client, Downer NZ, required an experienced water jetting operator with a focus on health and safety and environmental issues to deliver on this job with confidence and reliability. We met with the Downer tender team several times during the bid process and refined our offer to ensure that we had the right response to all noise, safety and environmental concerns. Close proximity of the work sites to pedestrians was a key concern. Each site was very well wrapped and protected ensuring both safe blasting but also effective containment of noise and debris.
The project was completed on budget and 5 months ahead of schedule.
For more information on hydrodemolition click here
Customer Outcomes
All loose concrete and rust scale removed
No damage to steel
Highly controlled process
Clean and stable substrate ready for re-instatement of concrete
Reliable, professional and safety conscious team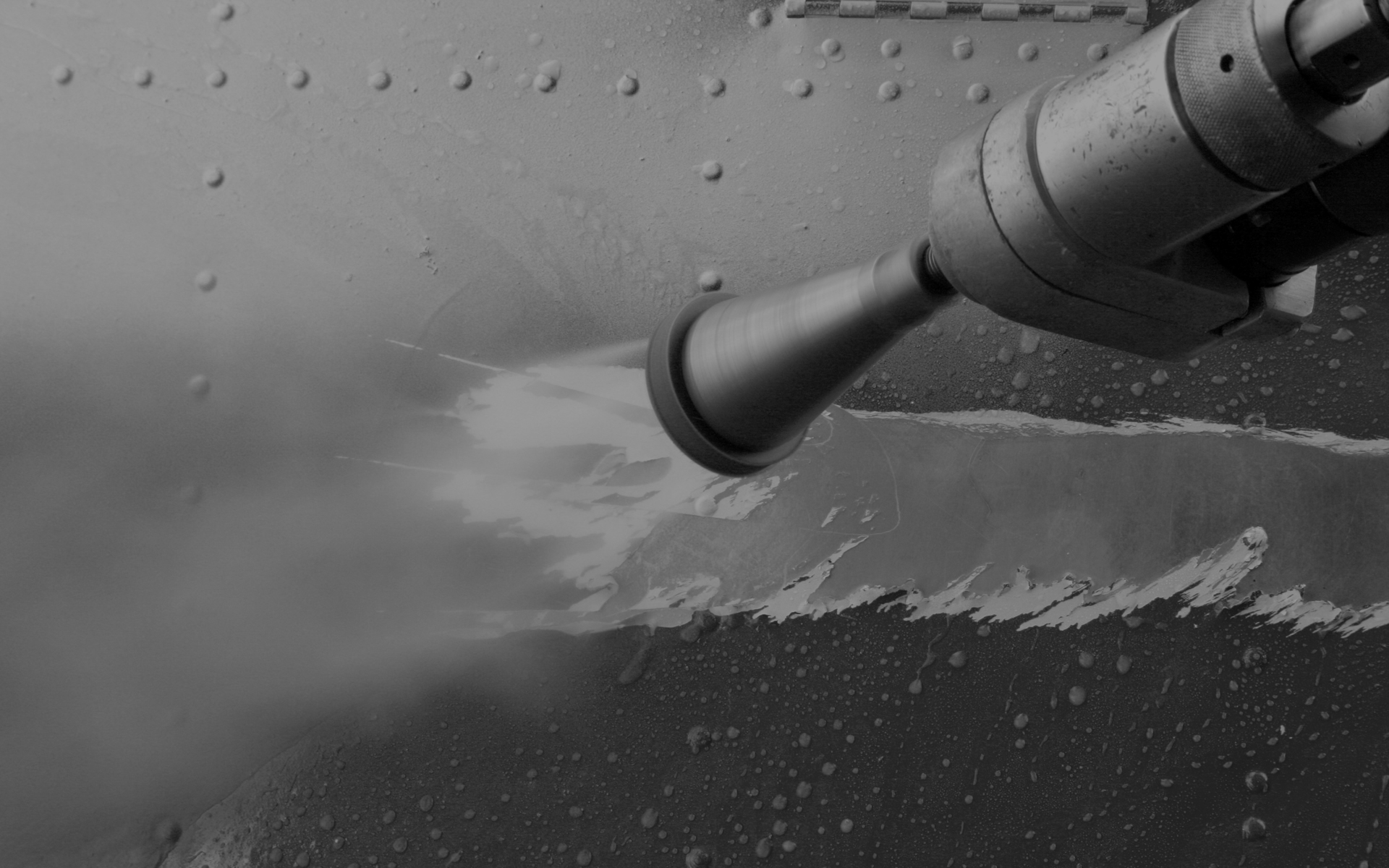 "The Aquamax team were a pleasure to work with and have delivered a highly controlled hydrodemolition process."