Stripping paint and corrosion is a common requirement when it comes to things automotive. Aquamax has been involved in many specialised automotive restorations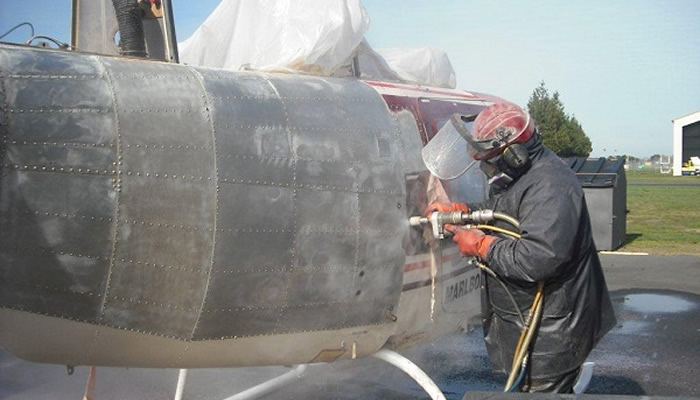 Aquamax has been active in the general aviation (GA) sector for over 12 years. We are known for our unique aircraft paint stripping process.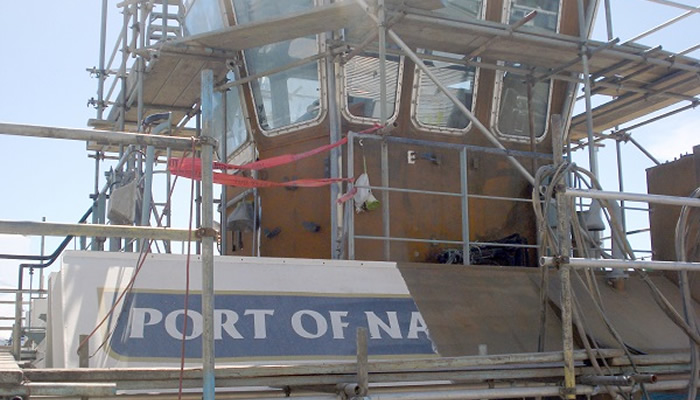 Rust and corrosion are no strangers to the marine environment and water jetting is a highly effective tool in the marine maintenance toolbox.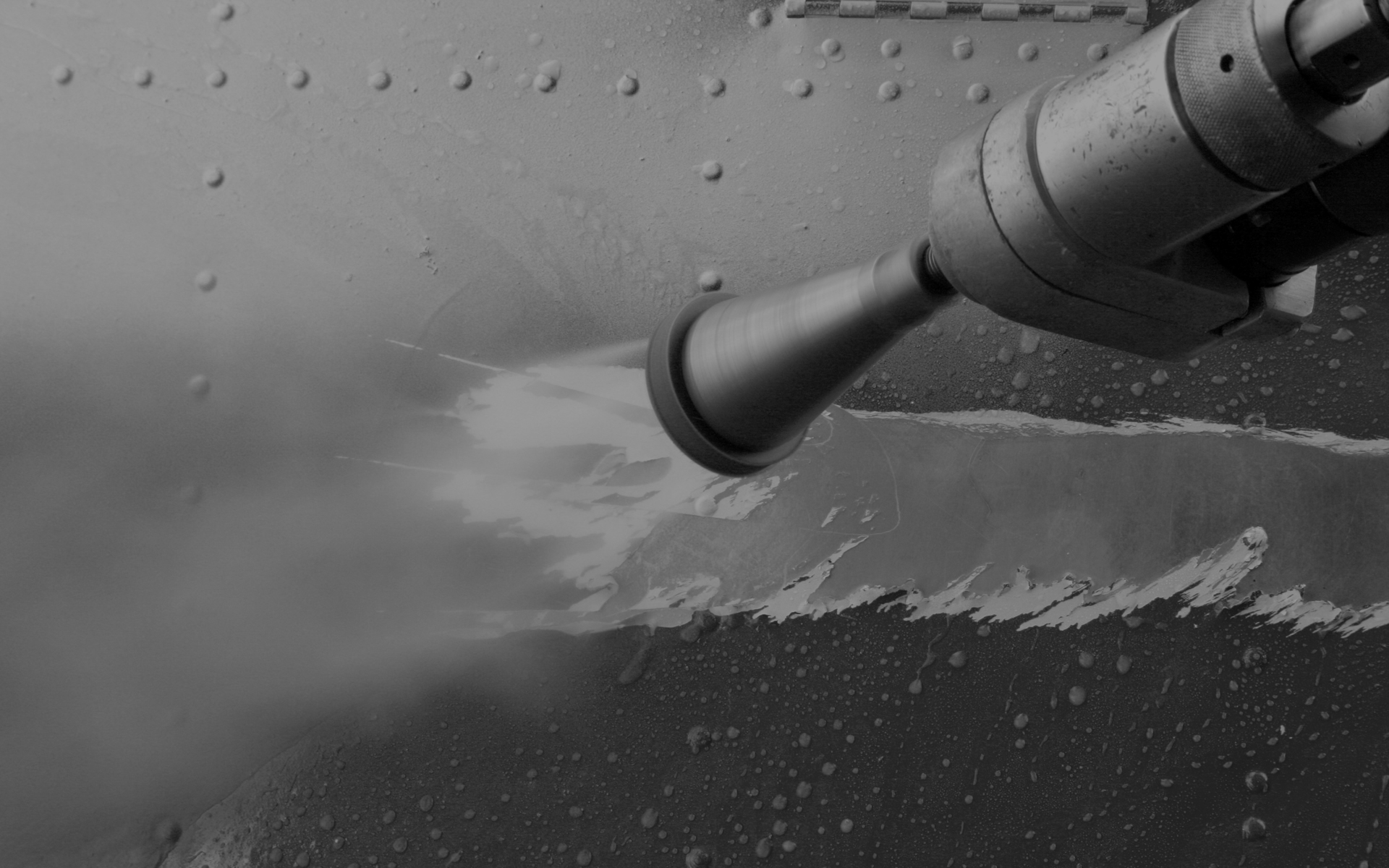 "Aquamax have done an outstanding job for us. Our panel beater is delighted with the start point he has to work from. I'd have no hesitation in recommending Aquamax to other motorsport enthusiasts."

"We were faced with a very challenging project. I was very impressed with the Aquamax team, project management, and quality of the job."