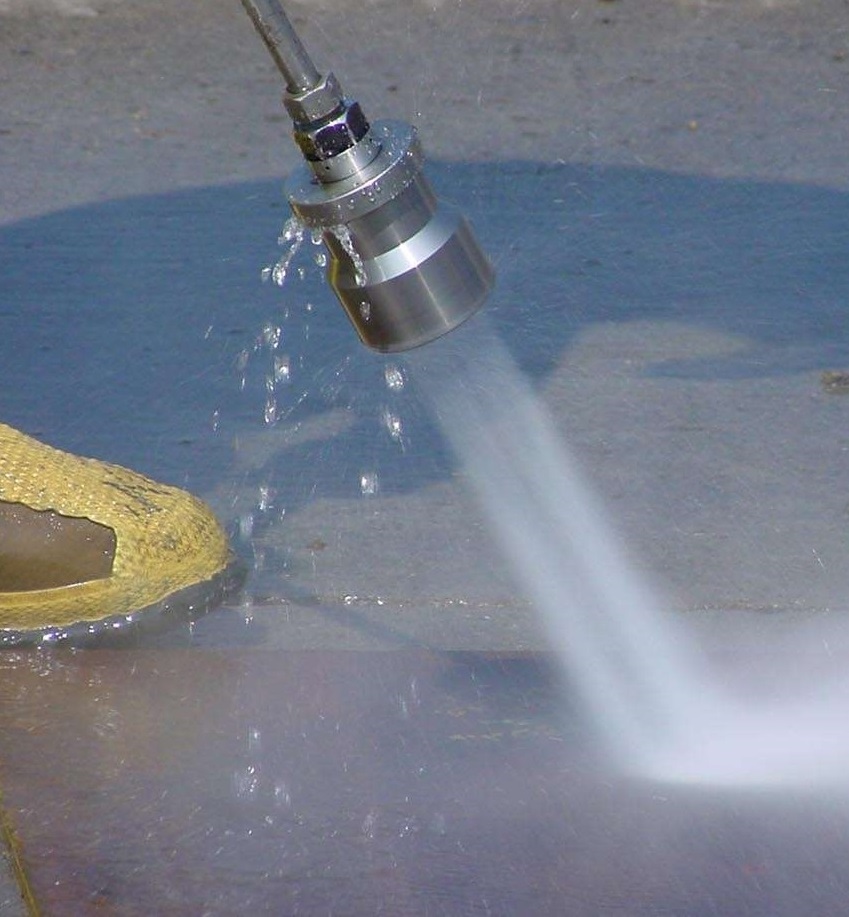 INDUSTRIAL
Our industrial focus includes services for manufacturing plants such and dairy, chemical and glass factories, pulp and paper, packaging and everything in between. These plants operate strict health and safety and operating protocols – procedures our team are well-used to accommodating.
Many plants shut down operations, for example during the Christmas break, to allow annual maintenance and cleaning. This is often when Aquamax gets involved.
Typical projects include surface preparation on processing equipment for repainting, high pressure wash down of areas and etching walkways to increase slip resistance.
Using our unique low-volume equipment we can operate inside, eliminate dust issues and contain and vacuum up waste with minimal disturbance to adjacent plant.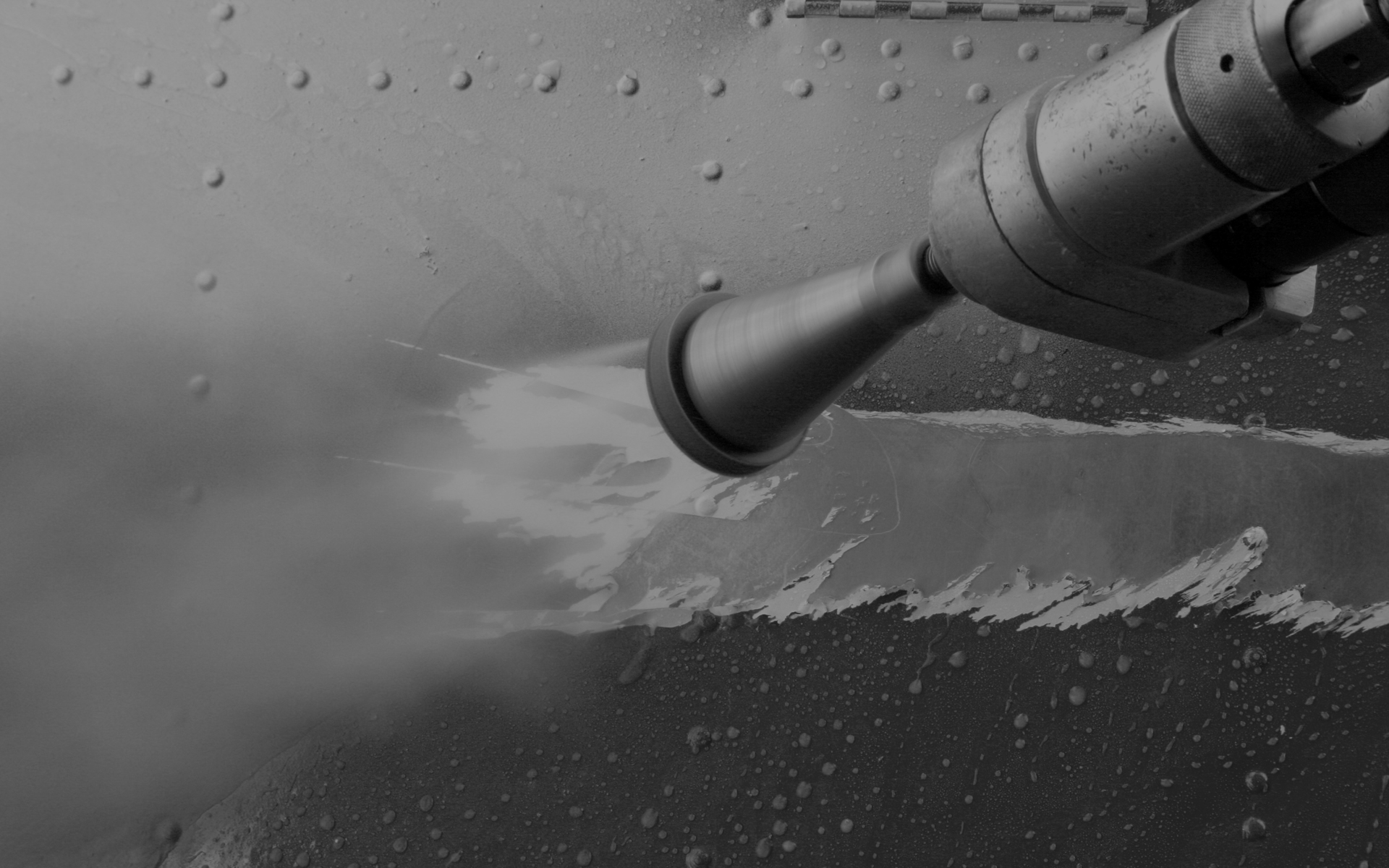 "Aquamax have done an outstanding job for us. Our panel beater is delighted with the start point he has to work from. I'd have no hesitation in recommending Aquamax to other motorsport enthusiasts."

"The Aquamax team were a pleasure to work with and have delivered a highly controlled hydrodemolition process."

"We've used Aquamax for 15 years on our annual shuts. I continue to be impressed with their project planning, health and safety management and the quality work delivered for us."

"We were faced with a very challenging project. I was very impressed with the Aquamax team, project management, and quality of the job."

"After many hours of frustration approaching sandblasters to strip my 26 ft alloy catamaran, Aquamax came in and provided a top notch service. Following my call, I had a price same day and then the team came in as promised, worked hard and completed the whole project in a day. The resulting surface finish was excellent enabling me to press on quickly with the rest of the project. Highly recommended."

"I have used Aquamax numerous times and nothing is an issue. Very professional and easy to deal with"

"Aquamax has provided a very efficient and accurate result to any work requests"