ABOUT US
Your specialist water jetting services company, Aquamax Hydroblasting, was established in 1995. We operate a wide range of water jetting equipment from low (200 bar, 3000 psi) through to ultra-high-pressure (3,000 bar 43,000 psi). Our equipment supports a wide range of applications from the removal of concrete (hydrodemolition) to stripping off paint from aircraft.
We have the capability to offer water jetting services throughout New Zealand with divisions based in Auckland, Wellington and Christchurch. We can assemble teams from around the country to ensure the right expertise is applied to any project.
Our management team has over 30 years' experience within the hydroblasting industry. We complement this experience with technical advice and support from our manufacturers and university researchers.
All our operators are highly skilled, many with in excess of 10 years' water jetting experience. They are all subject to extensive training in health and safety, hazard identification, first aid, traffic management and working in confined spaces. For specialist work such as removing aircraft coatings and cleaning power turbines, hydroblasting operators are internally accredited.
High-pressure water jetting - the Aquamax advantage:
Aquamax has the experience to ensure the right hydro blasting gear, expertise and application for the job
Minimisation of water if required
Minimal run-off and stringent containment practices to suck up and remove all waste and debris
Disposal of waste to council-certified disposal sites
No use of chemicals
Flexibility to access hard-to-reach work sites (from council sewers to the top of Auckland's Sky Tower)
Use of electric units if required to minimise noise



This is an overview of Aquamax, our services, sample projects and more.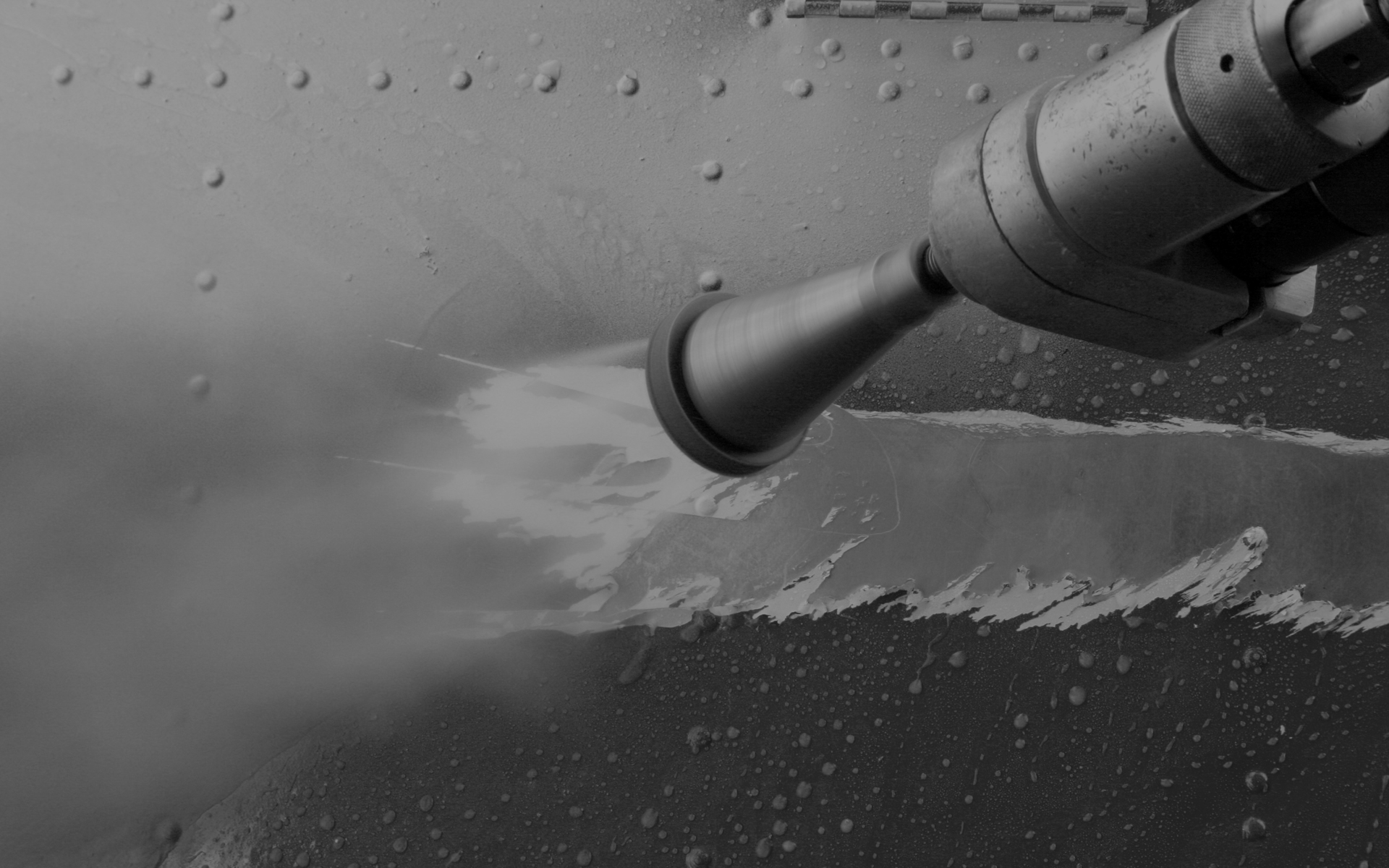 "Aquamax have done an outstanding job for us. Our panel beater is delighted with the start point he has to work from. I'd have no hesitation in recommending Aquamax to other motorsport enthusiasts."

"The Aquamax team were a pleasure to work with and have delivered a highly controlled hydrodemolition process."

"We've used Aquamax for 15 years on our annual shuts. I continue to be impressed with their project planning, health and safety management and the quality work delivered for us."

"We were faced with a very challenging project. I was very impressed with the Aquamax team, project management, and quality of the job."

"After many hours of frustration approaching sandblasters to strip my 26 ft alloy catamaran, Aquamax came in and provided a top notch service. Following my call, I had a price same day and then the team came in as promised, worked hard and completed the whole project in a day. The resulting surface finish was excellent enabling me to press on quickly with the rest of the project. Highly recommended."

"I have used Aquamax numerous times and nothing is an issue. Very professional and easy to deal with"

"Aquamax has provided a very efficient and accurate result to any work requests"