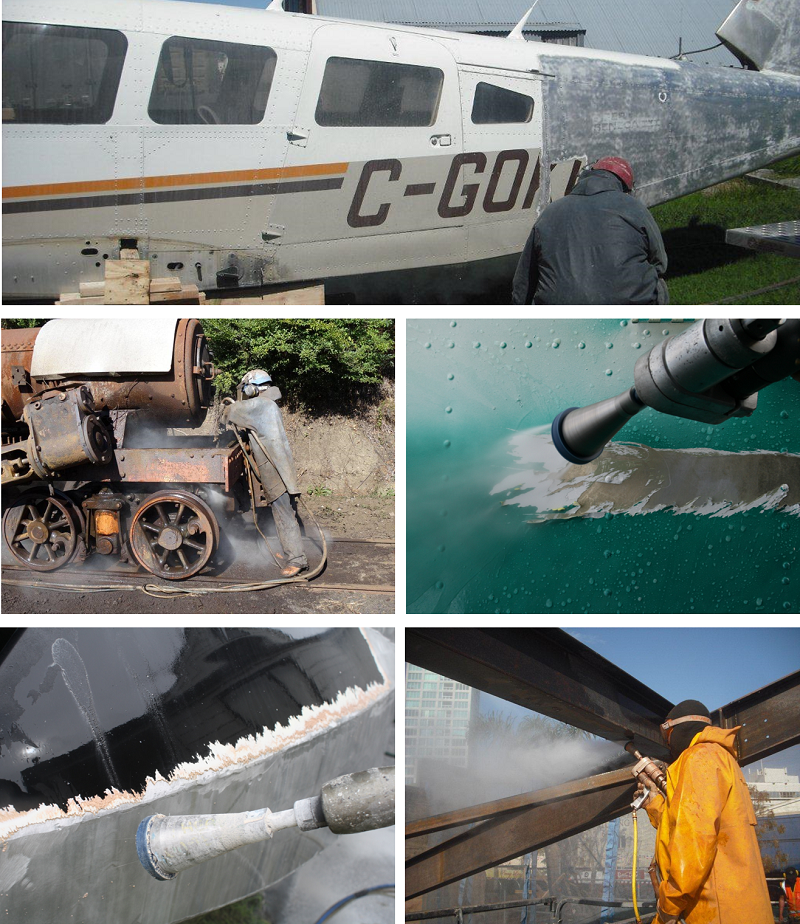 PAINT AND CORROSION STRIPPING
Running at pressures up to 3000 bar (40,000 psi) and utilising heads with multiple nozzles, the waterjetting process is a highly effective industrial paint stripper, non-abrasive method for surface preparation.
Differing from other paint stripping services by being a wet process, there is no dust and waste material can be easily contained, vacuumed or pumped away.
Coatings manufacturers specify that minimal chlorides are left entrapped in the substrate – a common problem with abrasive blasting. Water jetting, by its very nature minimises this issue by rinsing the surface with clean potable water.
Aquamax strips paint from aircraft, ferries, oil platforms, buildings, concrete - all throughout New Zealand.
Swimming Pool Paint Stripping
Water jetting is an excellent process for commercial paint stripper needs, from simply stripping paint to plaster and scabbling the substrate in preparation for plastering or tiling.
CASE STUDY - FLETCHER CRESCO, WANGANUI AEROWORKS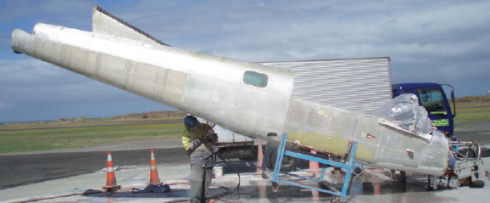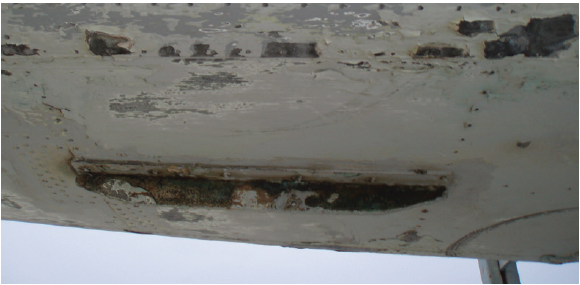 Wanganui Aeroworks, a company which specialised in all aspects of aerial applications such as fertiliser spreading and agriculture spraying, required removal of filiform corrosion and ceramic undercarriage coatings on an Ag-Aircraft.
The client required removal of corrosion and ceramic accumulated on the plane, a service that would need highly skilled Aquamax operators using the waterjetting process..
Facing a tight schedule, Aquamax operators worked for extensive hours over the weekend to complete the project in full, on time and in specification.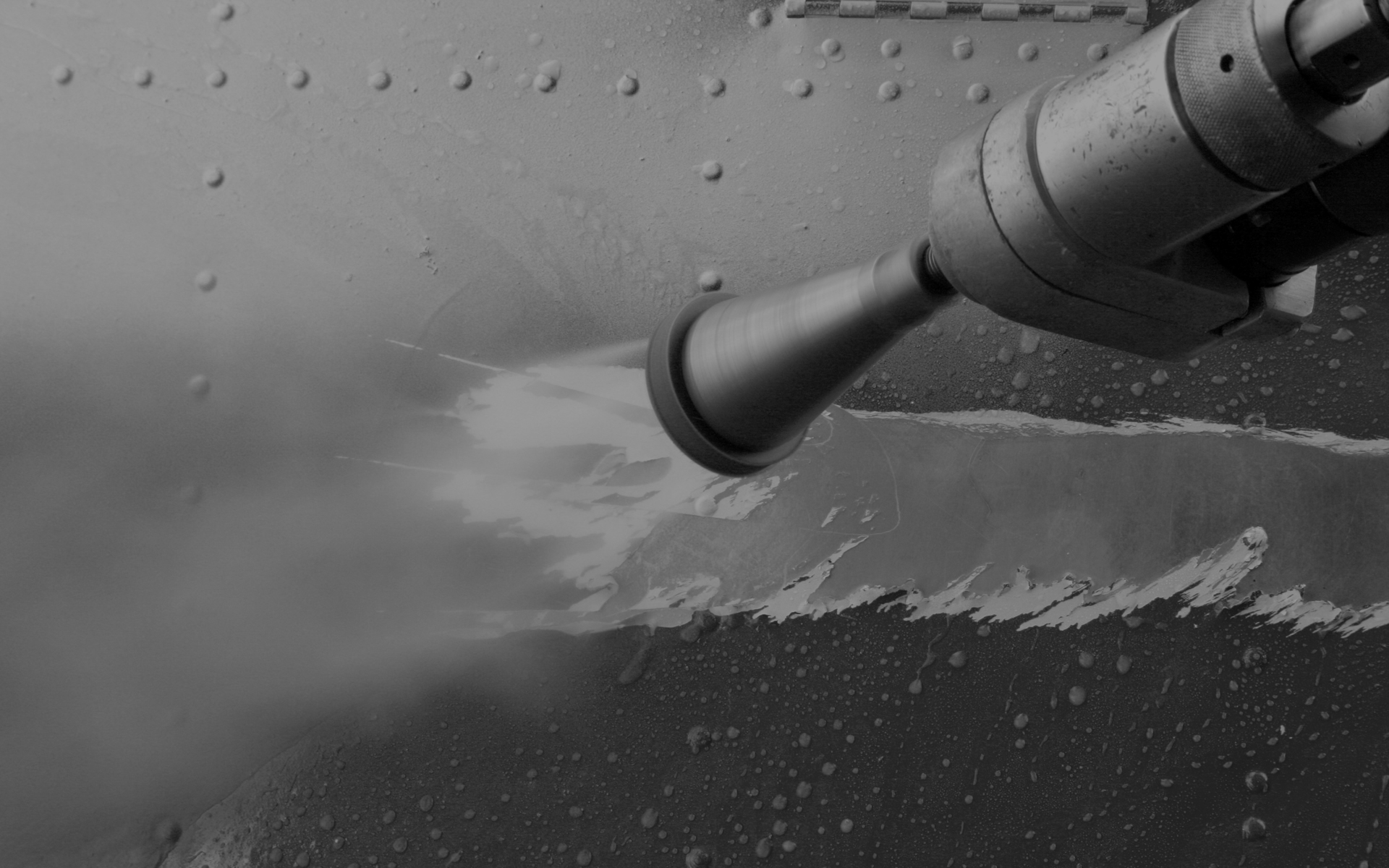 "Aquamax have done an outstanding job for us. Our panel beater is delighted with the start point he has to work from. I'd have no hesitation in recommending Aquamax to other motorsport enthusiasts."

"The Aquamax team were a pleasure to work with and have delivered a highly controlled hydrodemolition process."

"We've used Aquamax for 15 years on our annual shuts. I continue to be impressed with their project planning, health and safety management and the quality work delivered for us."

"We were faced with a very challenging project. I was very impressed with the Aquamax team, project management, and quality of the job."

"After many hours of frustration approaching sandblasters to strip my 26 ft alloy catamaran, Aquamax came in and provided a top notch service. Following my call, I had a price same day and then the team came in as promised, worked hard and completed the whole project in a day. The resulting surface finish was excellent enabling me to press on quickly with the rest of the project. Highly recommended."

"I have used Aquamax numerous times and nothing is an issue. Very professional and easy to deal with"

"Aquamax has provided a very efficient and accurate result to any work requests"