Welcome to our sixth Aquamax Update
In this edition, given that spring has arrived (in theory), we look at swimming pool surface preparation, marine and aviation paint stripping, and our upgraded line removal capability.
Swimming Pool Paint Stripping
Water jetting is an excellent process for stripping paint, plaster and scabbling the substrate in preparation for plastering or tiling.
Marine Paint and Corrosion Stripping
We have delivered several projects recently, stripping paint and corrosion of hulls prior to re-paint. The pictures below show the process on an aluminium catamaran. The complete strip of both hulls and cabin top were completed in a day. Click here to watch video.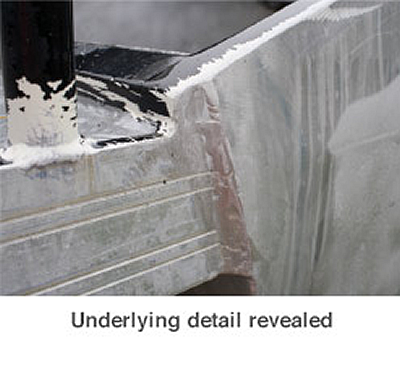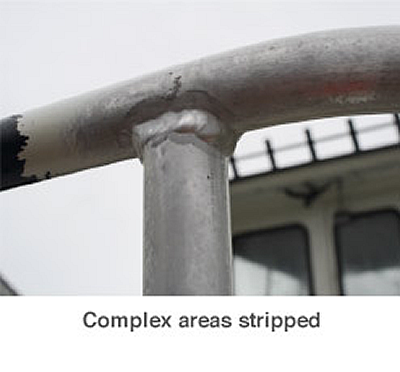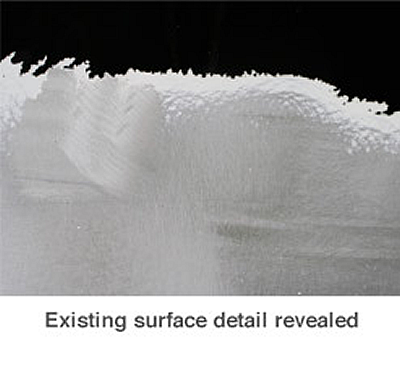 Aviation Paint Stripping
We continue to strip paint off various types of aircraft ranging from top dressers to helicopters. Water jetting is a non-abrasive, chemical free approach that delivers an excellent finish ready for painting. We have stripped over 200 aircraft during the past ten years.
Upgraded Line Removal Capability
We have recently taken delivery of a new ultra-high pressure pump to enhance our road line removal capability in our Northern region. This pump delivers 80% more flow rate than our current equipment, allowing us to complete jobs much faster, reducing on-road time and traffic control costs.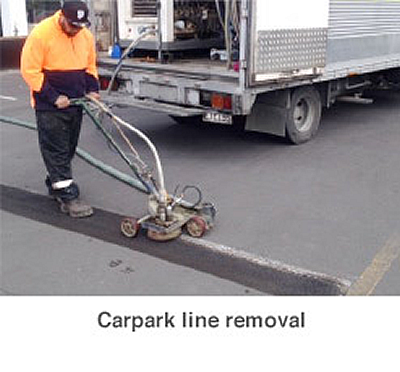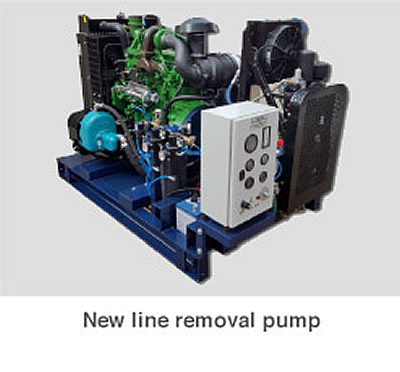 Please do not hesitate to get in touch if you have any questions about these applications.
Hamish Coop – CEO
021 316 844